Welcome to Saltwhistle!
Courses Coaching Resources
We want to help you win more clients and ultimately make more money, even when the going gets tough, like over the last year.
We come up with the practical actions and advice that will allow you to build your business.
We are a business development, marketing, digital and communications consultancy.
Our courses and resources are designed to teach you skills and make it incredibly easy for you to do things for yourself.
"Outstanding … a deep understanding of how to enhance the positioning and perception of firms … tailor ideas and initiatives so that they are relevant and easy to adopt by partners, owners and others alike … brings much energy to the projects … so that results are delivered fast. I recommend Saltwhistle very strongly to firms seeking high level advice"
JOHN MAXEY (GLOBAL HEAD OF OPERATIONS, CVC)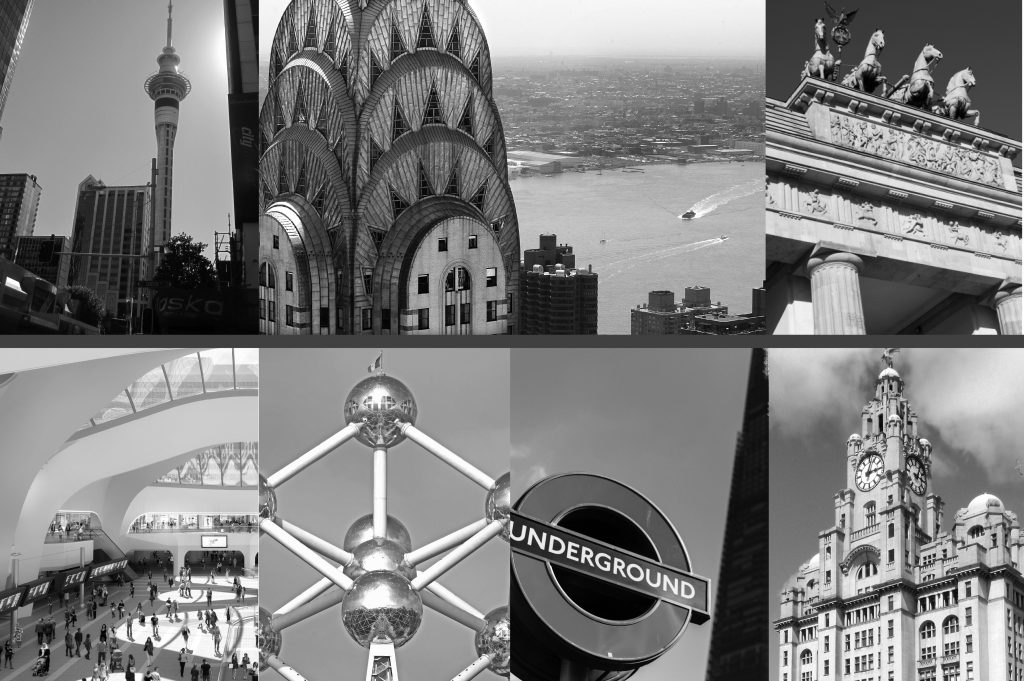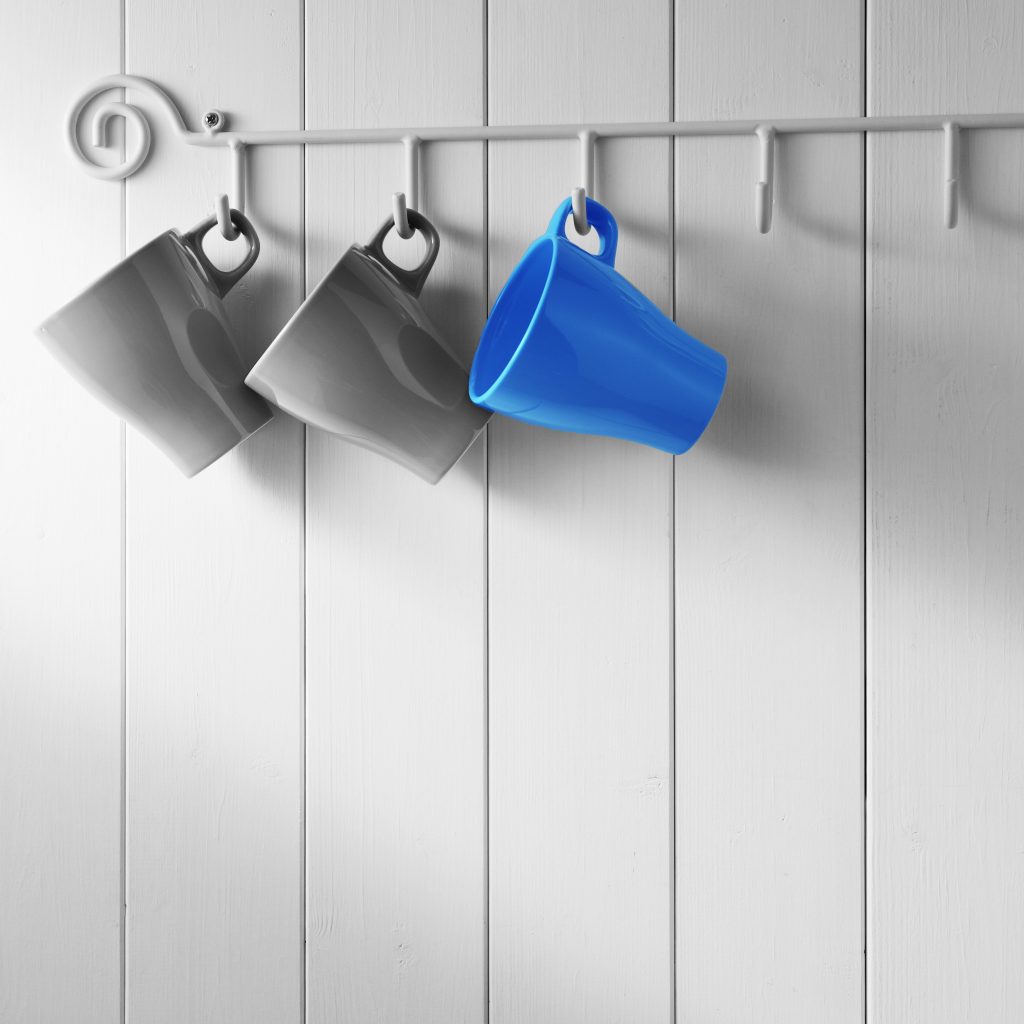 If you want a private conversation about your own particular issues, then do take the opportunity to book one of the personal, coaching sessions available with Becca. These are limited in number and sessions get booked up quickly.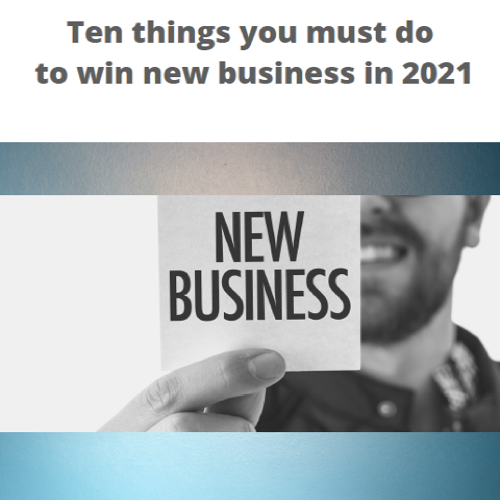 Click the image to download this free guide to the Ten things you must do to win business in 2021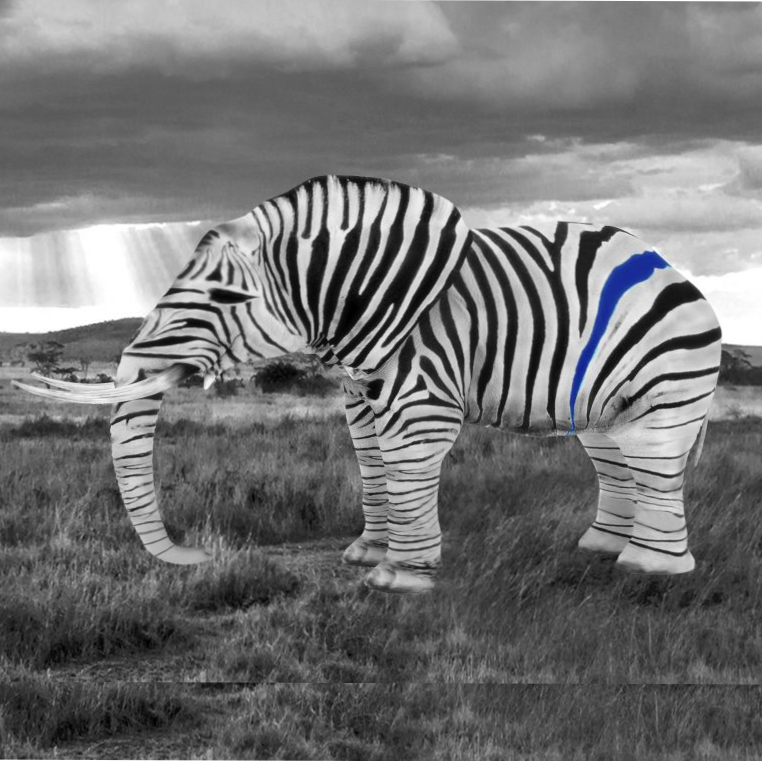 "The courses are brilliantly taught - so clear and well put together. I learnt exactly what I needed to do and how to do it. "
Steve Bircher, CEO Peachford,
previously Psion plc and EU Energy plc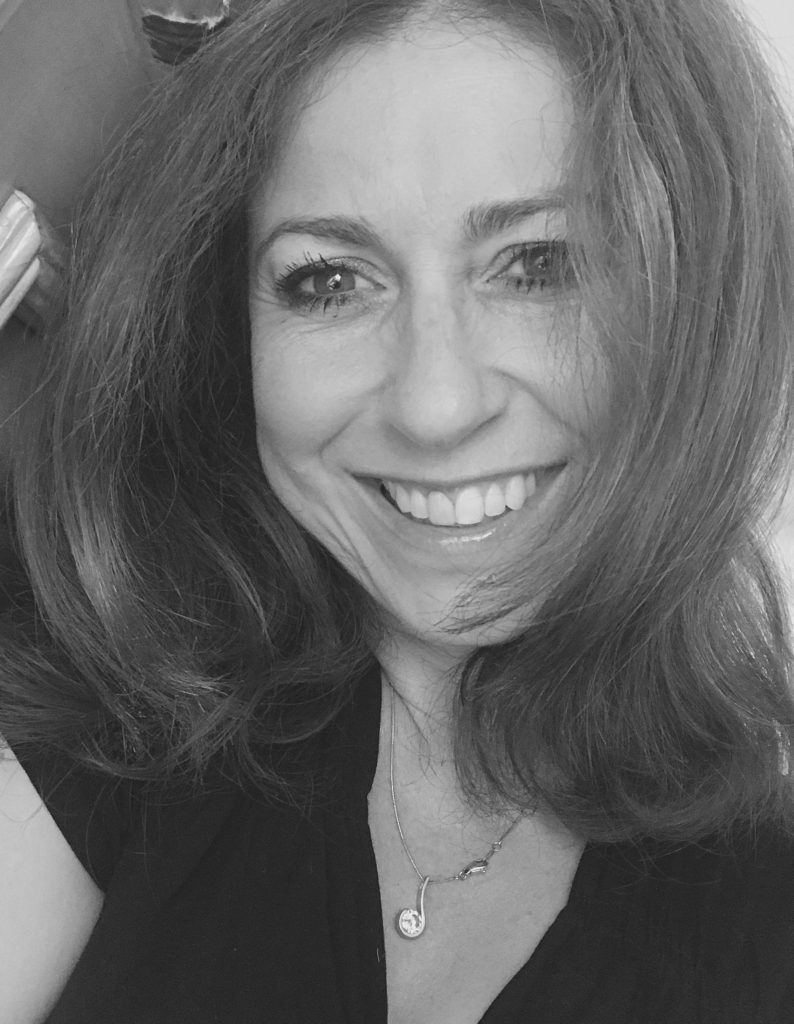 "Hi, I'm Becca Harding and its great to meet you here! Teaching and coaching is the core of my job. It's fantastic to see people get ahead of their competitors just by developing a new skill or gaining knowledge, and then putting it into practice in their
own firms."
Who is Becca?
Rebecca Harding is a marketing, communications and business development expert and founder of the Saltwhistle consultancy, which is celebrating its 21st birthday this year! She is also the Worldwide Chairman of the Society of Women Writers and Journalists as well as retired Vice Chair of the Chartered Institute of Marketing UK, Vice President of the Professional Institutes Network and is a professional member of the Chartered Institute of Public Relations UK. She was awarded Highly Commended Finalist in the UK's Institute of Directors Non Executive Director of the Year award. Rebecca was previously responsible for communications at Andersens UK.
Her clients
Rebecca has developed an impressive portfolio of clients over 21 years. Clients have ranged from Deloittes, PWC and Wunderman Thompson (WPP), to Norton Rose Fulbright, UHY New York and Mediacom, New Zealand. She has also worked for global professional networks such as Legalink and Nexia. However, she enjoys working with small businesses where she can see a clear and definite impact in the market place of the work they do together, and she can help the whole team.
In the public eye
Rebecca is the author of legal practice and business advisory books, published by Globe Law and Business.
She has done a chat show and the news reviews for the BBC. She has been quoted and published widely in trade journals, as well as national newspapers, such as the Sunday Times in the UK.
Lots more courses soon!
For years we have delivered courses live and now they will available to all!
Check your inbox to confirm your subscription