It's all about you
Coaching, teaching and mentoring are an integral part of our work
with all our clients, both big and small.
We want you to see what you are capable of.
We want to help you resolve your problems.
We want you to believe that anything is possible.
The right advice.
The right solution.
The right strategy
The right support.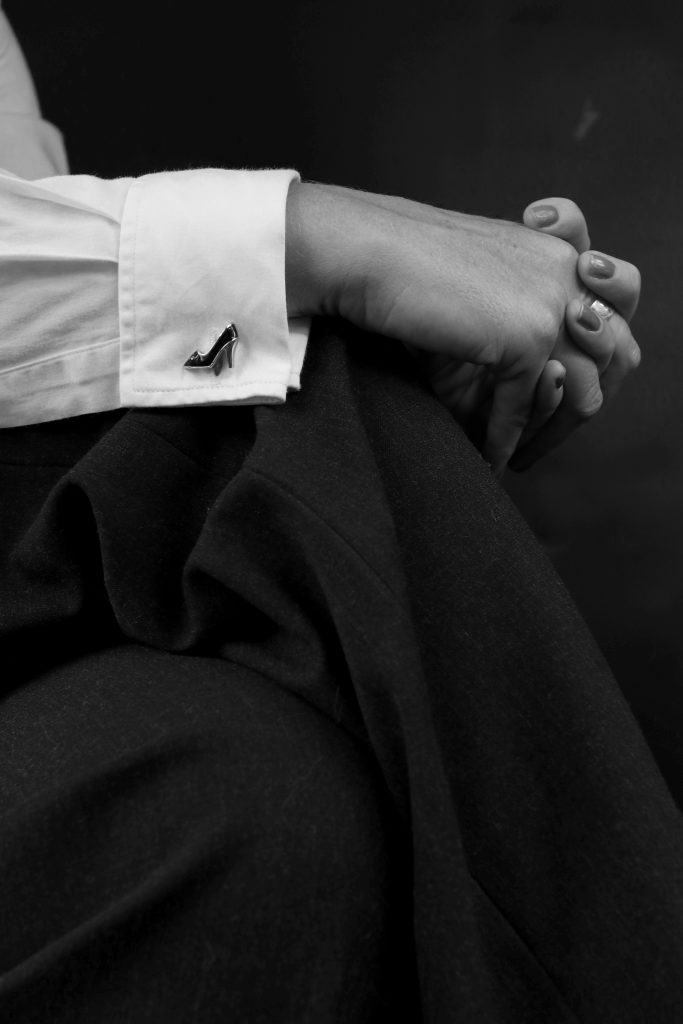 Listening to you
A rare opportunity for a personal coaching session with Becca Harding.


"…a reassuring support to us…positive outlook and unfailing optimism and spirit are very much missed…quite simply, extremely competent and …has perseverance, intelligence and an intuitive sense that is very hard indeed to find elsewhere. Suffice it to say that I would employ…again… without hesitation."
John Malthouse, Principal, Malthouse and Co
**********************************************
Please click this link to go to our own form in preparation for your session. You will return to this page after you have completed it.
***********************************************
Your intake form has been submitted. Check your email for a copy of your responses. If you're accepted, you'll receive an email with a link to checkout.
Frequently Asked Questions
Can I get a refund if I'm unhappy with my purchase?
We are certain that you will be motivated and re-engerised by you coaching. However, if you are unsatisfied with your session, please do contact us to discuss.
How do I schedule my appointment?
Upon purchasing coaching, you'll receive further instructions
on how to book a time for your appointment.
If you have any questions, please contact [email protected].
Can I purchase coaching more than once?
Absolutely! If you find yourself in need of coaching more than once, simply
purchase the coaching again.